hermitage russian jewels
The loveliest jewelry collection of the Russian court in Amsterdam's
amazing Hermitage Museum is soon coming to an end and we just felt inspired..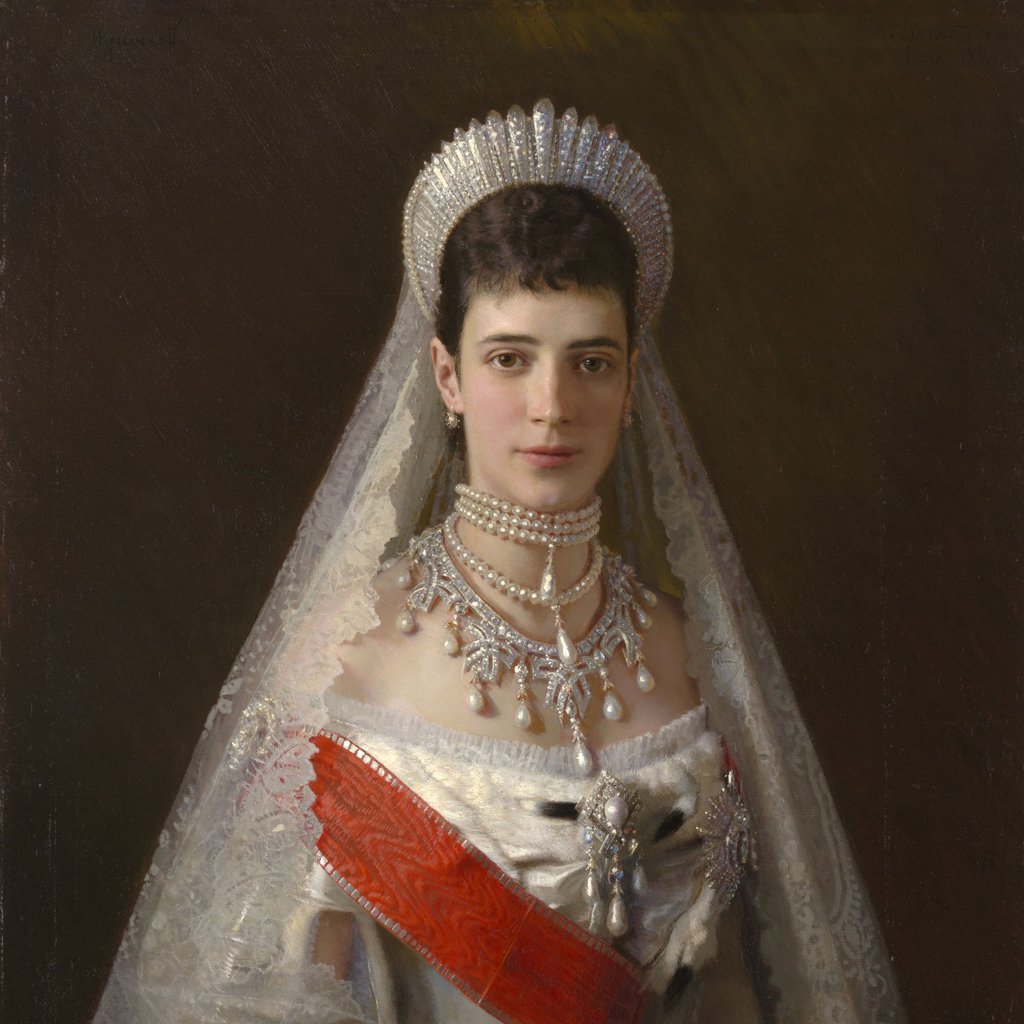 Russian court culture knew no counterpart anywhere in the world. A french ambassador once wrote: 'Thanks to the brilliance of the uniforms, superb toilettes, magnificent furnishings the spectacle was such as no court in the world can rival. I shall long remember the dazzling display of jewels on the women's shoulders. It was simply a fantastic shower of diamonds, pearls, rubies, sapphires, emeralds, topaz, a blaze of fire and flame.'
An imperial collaction of 200 years of jewels where Catherine's The Great ceremonial bed chamber was transformed into the Diamond Room, which could 'be seen as the richest of cabinets of precious objects'. A showroom with an explosion of jewellery and other prestigious objects. Like an amazing jewelry box laid with nearly 400 gems including rubies, sapphires and amethysts.