GNTM & Danelian!
Greece Next Top Model was a huge success! What better way to end the show than with a jewelry photoshoot!
 Anna Maria looked absolutely stunning wearing jewelry from our unique emerald collection!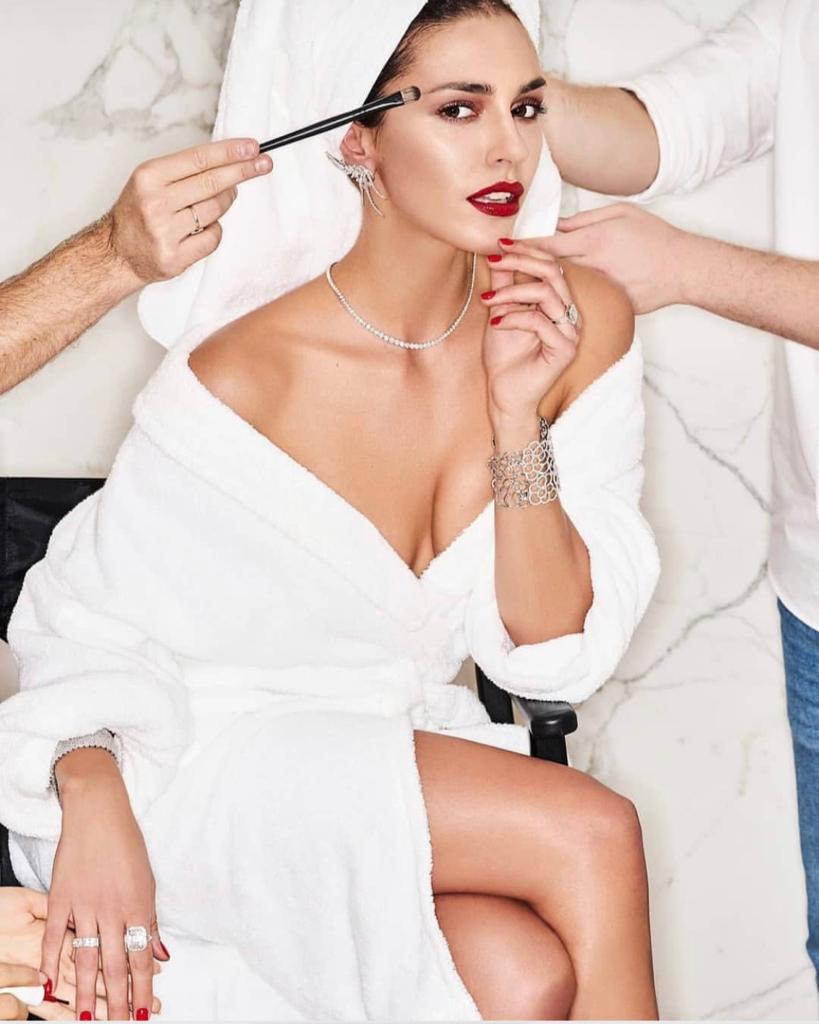 Katia is glowing wearing our Danelian Diamond earrings, riviere, bracelet and magnificent rings!
Keisi is wearing jewelry from our sapphire collection and two brilliant and modern rings!
Congratulations to the GNTM Finalists for a fantastic photo shoot!
Photographer: @skoulos
Creative Director @vinaneofotistou