christie's x danelian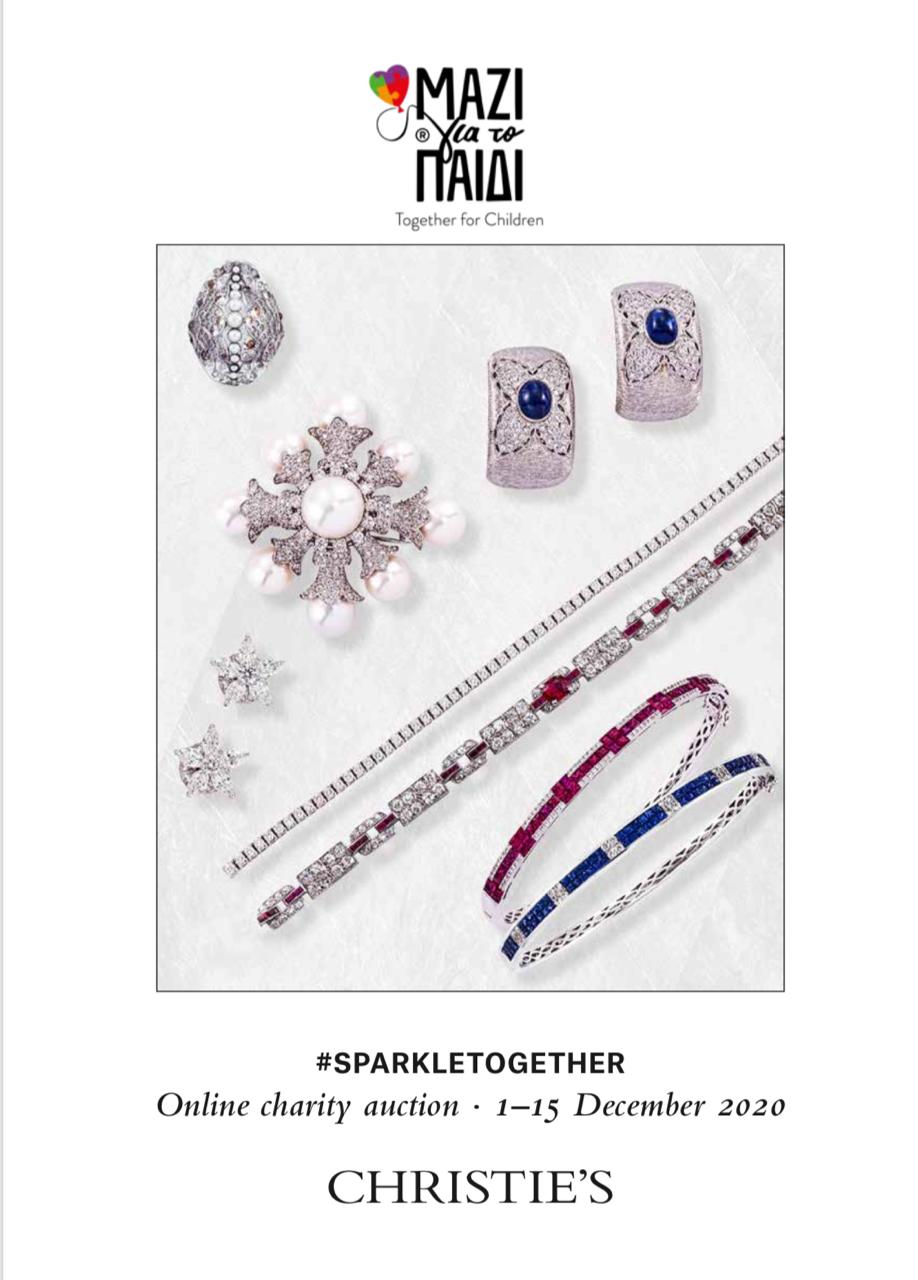 We are so happy to be able to give back through charity initiatives like this one.
It is an honor to work with Mazi Gia To Paidi organisation and help
children in need in Greece.
The Danelian Lilly earrings sold second highest bid, and that only makes us happier.