our jessica chastain vogue cover
Oh! We made it to the Vogue cover…again. :)
Yes we did. We met Hollywood godess Jessica Chastain and had
a photo session with our Danelian pieces ..with Vogue.
A black diamond bracelet..
Iconic sapphire ring worthy of this regal vibe.
And for the cover nothing more than an Emerald cut gem.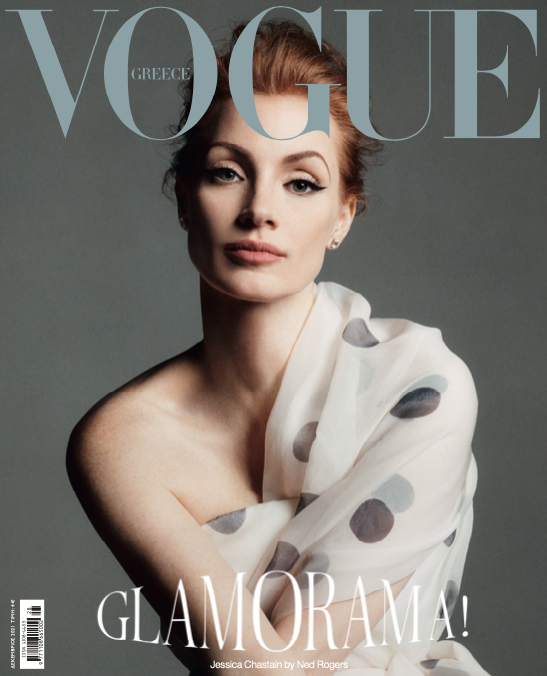 Our classic and oh so cool ear cuffs
Below a Danelian statement rubby bracelet.