Surreal Diamond Art
Creativity is endless…imaginative Sara Shakeel, a Pakistan based artist,
is well-known on Instagram for her dreamy surreal collages
using sparkly diamonds.

The eye-catching images have won the hearts of 235,000 followers
on Instagram, including ours.

Sara produces spectacular photos and creates beautiful alternate realities where dazzling diamonds replace some of the elements of the image giving them a fairy tale feel.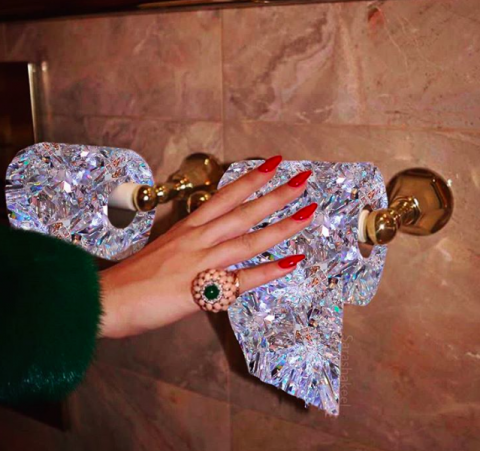 The images are simply impressive and stunning…