DANELIAN WEDDING BELLS
This is the brightest bride of all!
The lovely TV star Maria Menounos got married in her
Greek village Akovos last week with her beloved husband.

She chose for her wedding day our beautiful pear shaped classic Danelian earrings.
And styled them with a stunning Celia Kritharioti wedding dress.
The maid of honor was Marietta Chrousala, a close friend of Maria's for years.
Marietta also wore the double pear shaped Danelian diamond earrings.

 The lovely couple made the news all around the globe, including our Danelian diamond set <3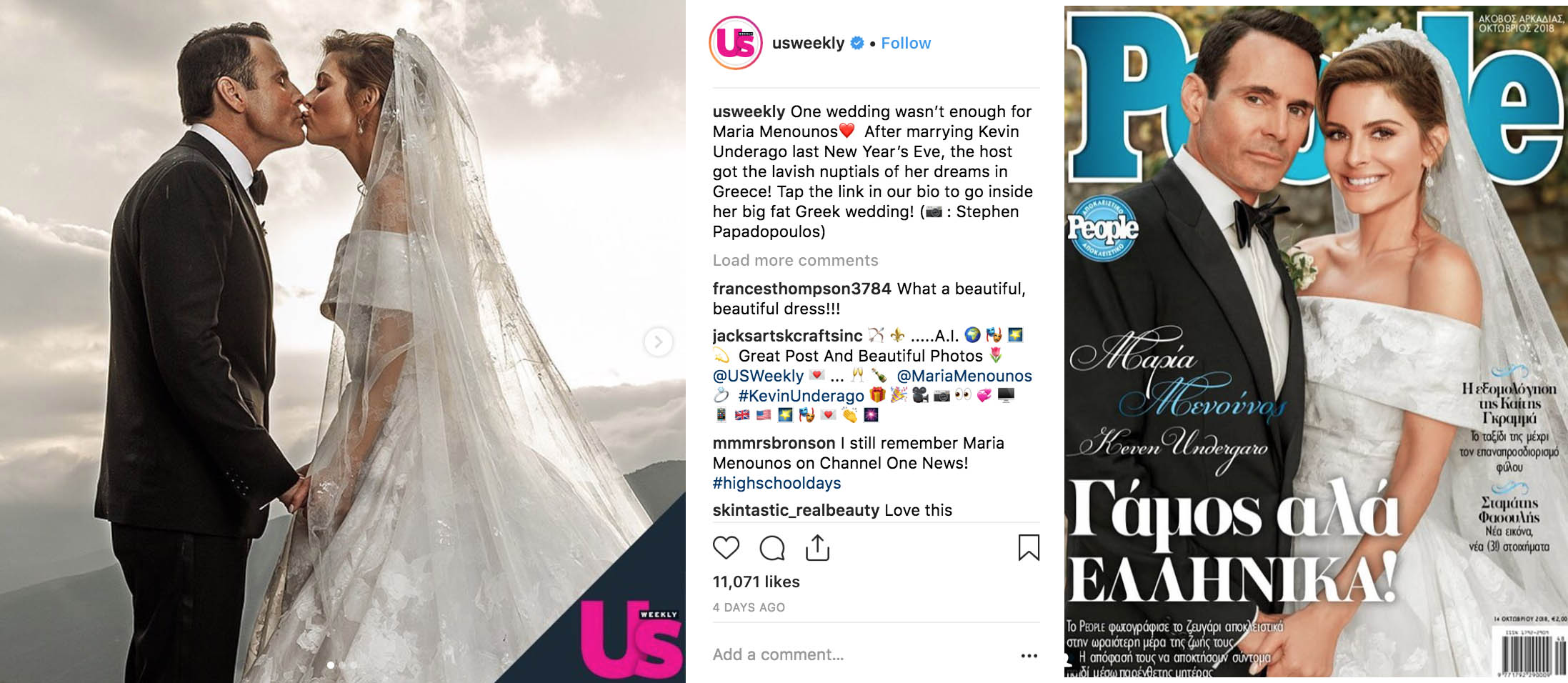 May you have a blessed life full of light and happy moments Maria and Kevin.