Helena christensen Danelian muse!
So this beauty, the famous 90's mega super model Helena Christensen was the face of our campaign some years ago.
And we just found this memorabilia story about our photoshoot in our archive from Hello Magazine
and thought it would be really cool to share it with you all!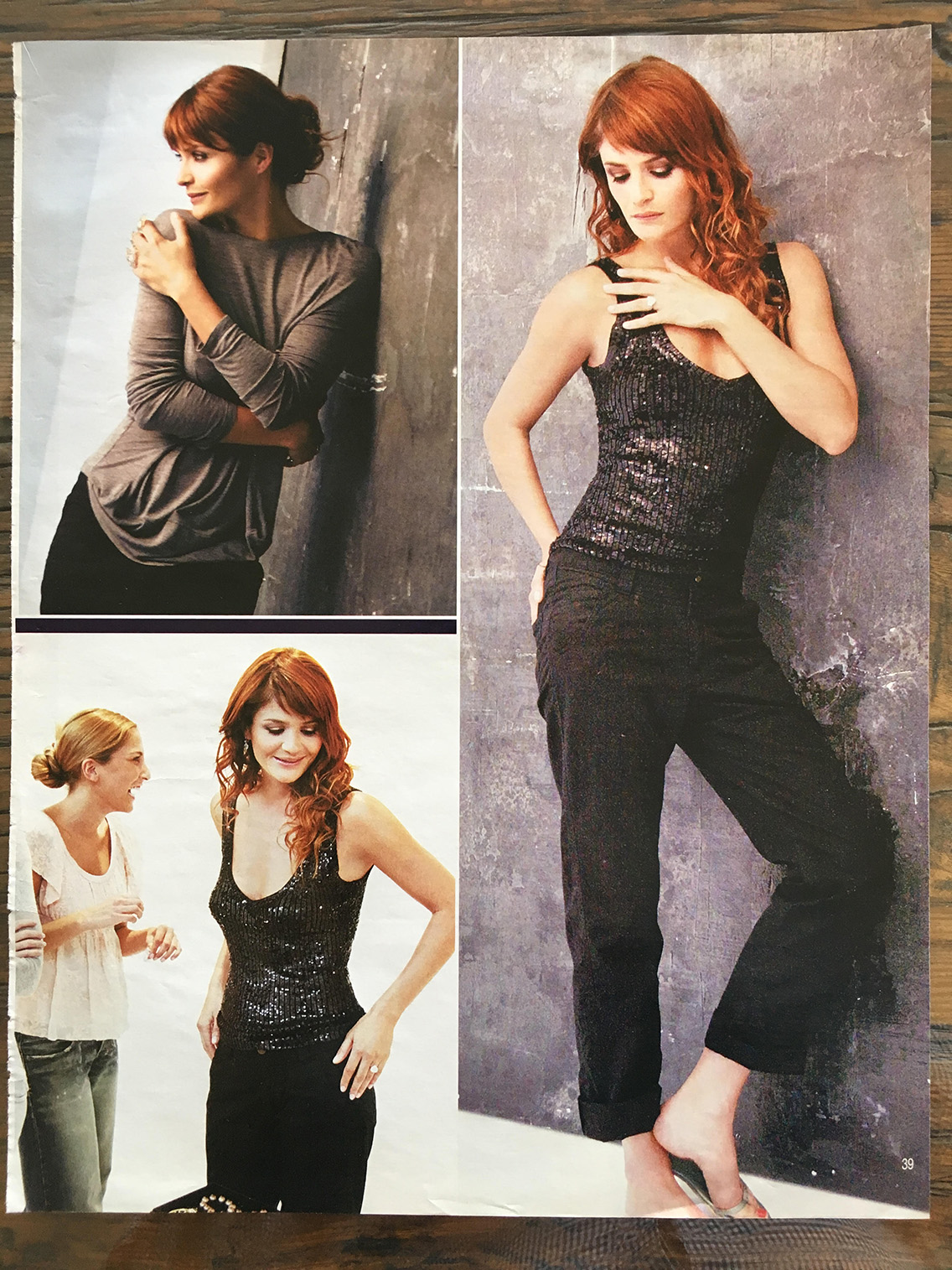 Legs for days, wearing Danelian Diamond Club from head to toe, Helena was our perfect cover girl for that year!
Irini, Barbara and Myrto, we were all there working with her for what is until today one of our most
fabulous Danelian campaigns!